With the demand for space in major cities at an all-time high, construction solutions are being redefined to suit a growing need for housing.
To cater to this demand, CSR Gyprock has launched Boundary Wall; a responsive solution that when required, evolves from a single boundary wall into a double boundary wall system that performs like an intertenancy wall to allow non-sequential development of attached dwellings.
Traditional construction methods require an entire 'block' of attached dwellings to be built as one, with the intertenancy walls lined as interior walls after the roof and exterior walls are completed. With the Gyprock Boundary Wall system, individual units can be completed before the construction of adjoining units.
"Maximising liveable space is a common objective of designers and developers, leading to an increased volume of higher density living," says Najwa Khoury, General Manager of Marketing at CSR Gyprock. "This reflects Australia's evolving lifestyle needs, as well as housing trends, population growth, land availability and building affordability."
"The Boundary Wall system has an extremely narrow wall footprint of as little as 122mm for single wall applications and 264mm in double boundary wall systems, meaning you can get the most out of liveable space while still meeting the Building Code of Australia (BCA) requirements for Class 1A buildings."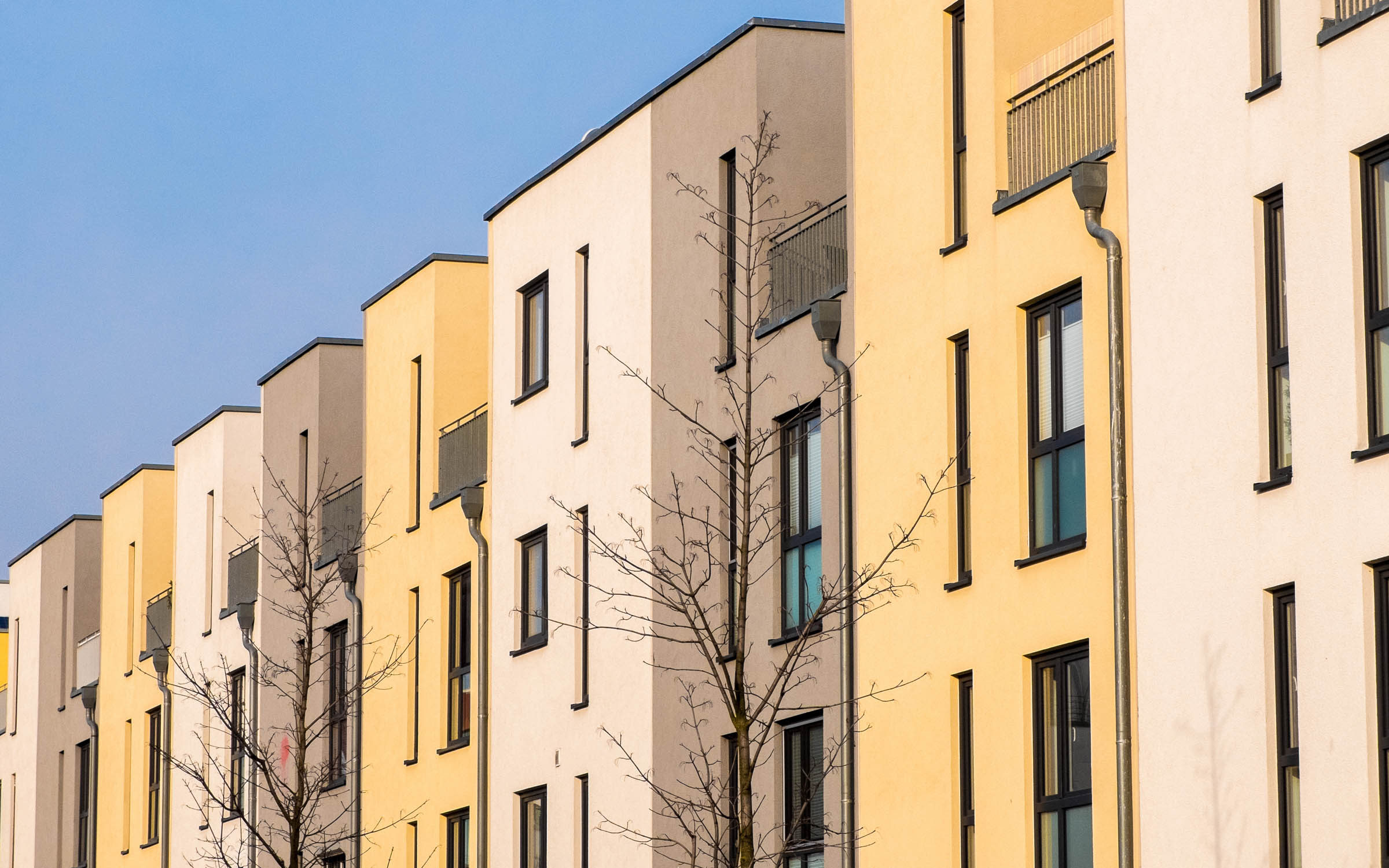 Gyprock Boundary Wall systems provide the fire rating and weather resistance properties required of external walls, with a construction method that makes them ideal for installing close to buildings that are on or near the boundary.
The system's fire performance relies on its plasterboard linings, with Gyprock Fyrchek MR applied to the outside of the timber studs, and a range of Gyprock plasterboard product options to line the interior.
When building with the Gyprock Boundary Wall system, once the adjoining tenancy is added, the combined system performs like an intertenancy wall that sustains its fire and thermal performance, with the added benefit of a high level of acoustic separation.
"The Gyprock Boundary Wall system, in adjacent buildings, together achieves or exceeds current intertenancy wall acoustic performance set out by the BCA. Our extensive acoustic testing ensures that a suite of options are available," continued Khoury.
Learn more about the Gyprock Boundary Wall system and review the design & installation guide.